Join the conversation that is impacting your world.
Access legal resources to grow your career, business or law practice with support from the world's leading professionals and services providers.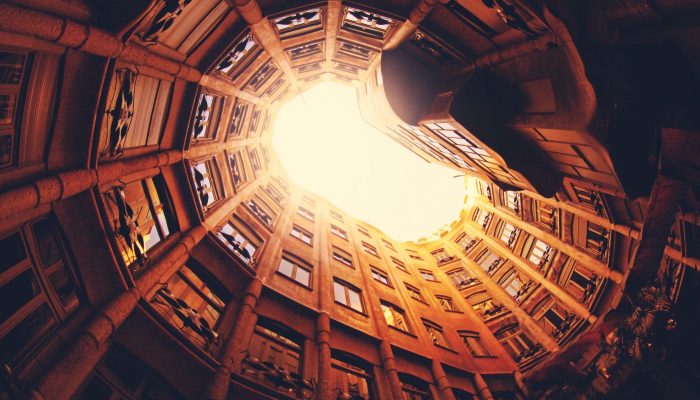 1. Unlock the Secrets of Blockchain Law: Dive into our exclusive Blockchain Legal Library, your gateway to mastering the complex interplay between blockchain and legal frameworks. More than just a resource; it's your stepping stone to becoming a thought leader in this cutting-edge field.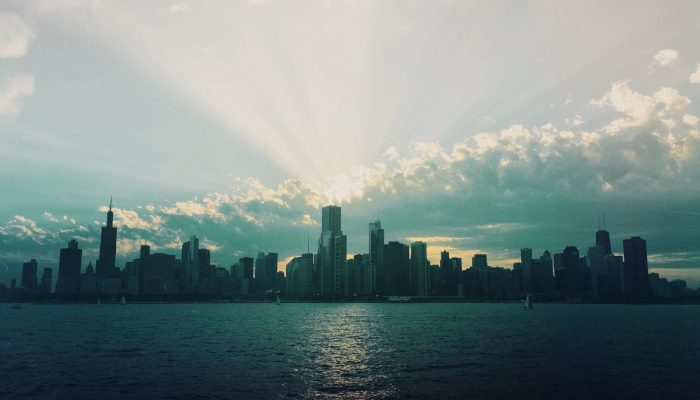 2. Elevate Your Brand with BLI Media & Events:  Your expertise is shared in BLI Media and gracing panels at premier events. This isn't just exposure; it's a chance to shape the future of blockchain discussion in law and policy.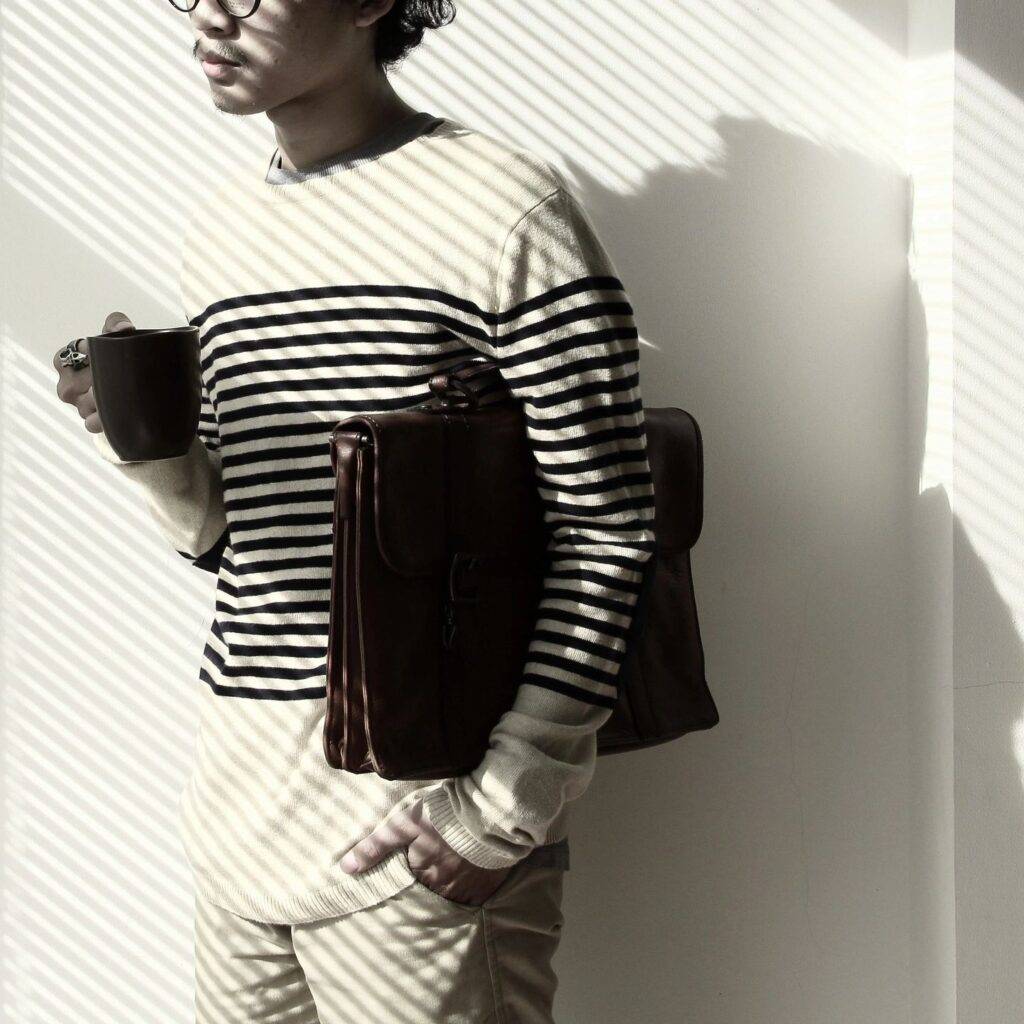 3. Empower Your Growth with Education Initiatives:
Forge Ahead with Professional Continuing Education: Transform your career outlook with our comprehensive educational resources in blockchain. Whether you're starting out or scaling new professional peaks, we're here to move forward with you.
Become a Published Voice in Blockchain: Dive into our Books & Publishing segment. Share your insights, research, or experiences in this dynamic field and leave your mark in the blockchain and legal literary world.
Gain Recognition with Curriculum & Certificates: Enhance your credentials with curated learning paths for legal and business professionals.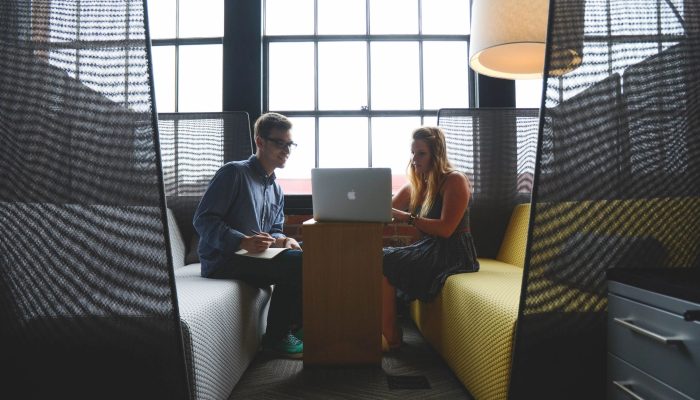 4. Expand with Our Global Network: Join our diverse community, ranging from legal experts, web3 companies, foundations, government and press. When you register as a BLI member your unique contributions to the space have support from our partners, research and media.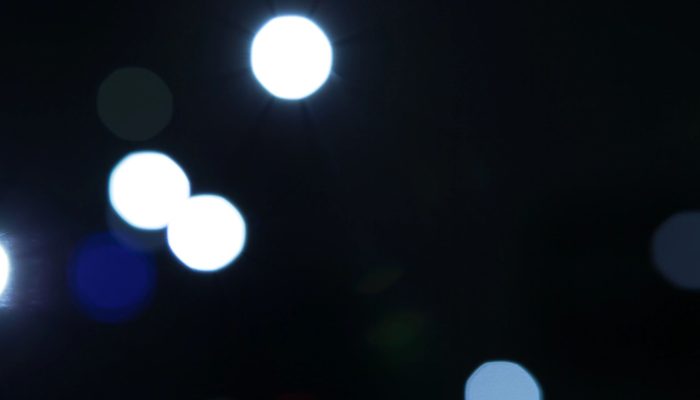 5. Be at the Forefront of Blockchain Research: Participate in groundbreaking legal research, contributing to the understanding and vision of blockchain's future. Here, your insights don't just add value; they become part of blockchain's evolving history.
About the Summit:  The online event focuses the discussion on technology and leadership at the policy and regulatory level.
BLI connects you to other experts and trendsetters that know the legal landscape for adoption and regulation within the public sector.
SUPPORTING YOUR NEeDS IN EMERGING TECH
Access conferences, panels, working groups, reports and media opportunities.  The legal landscape requires that you stay ahead of the curve in every way possible.  BLI helps with industry access to global resources and events.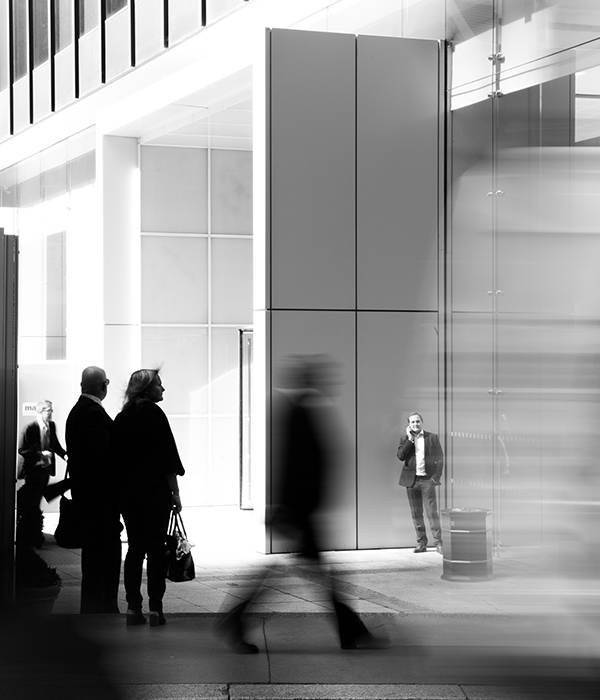 BLI Partner: Bermuda Tech Summit 2023
Jacqueline Cooper, CEO of BLI, speaks about the power of fintech education through the use of fairy tales. Be a part of the convergence of law, technology, and finance in the heart of Bermuda by attending the in person summit or watching online. 
BLI Partners to produce a Research Study on Resources Used By The US Court Systems for Adjudicating Cases Involving Blockchain, Web3, DAOs, AI, and Digital Assets.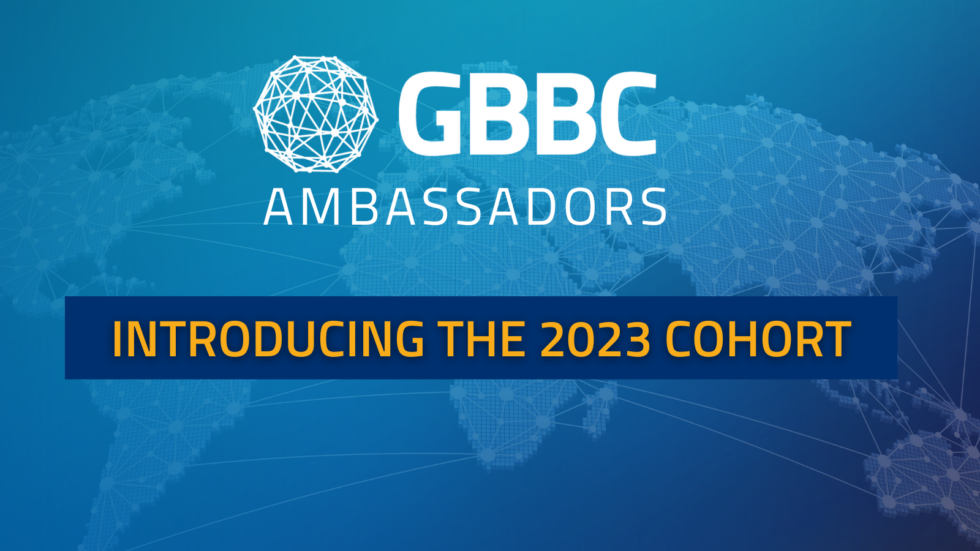 BLI Partner: GBBC
Congratulations to the Ambassadors who have stepped up to lead the way for their communities in the 2023 GBBC Cohort. Many opportunities exist for those who share in the Ambassador programs and activities throughout the year.
Blockchain Legal Summit Broadcast Topics: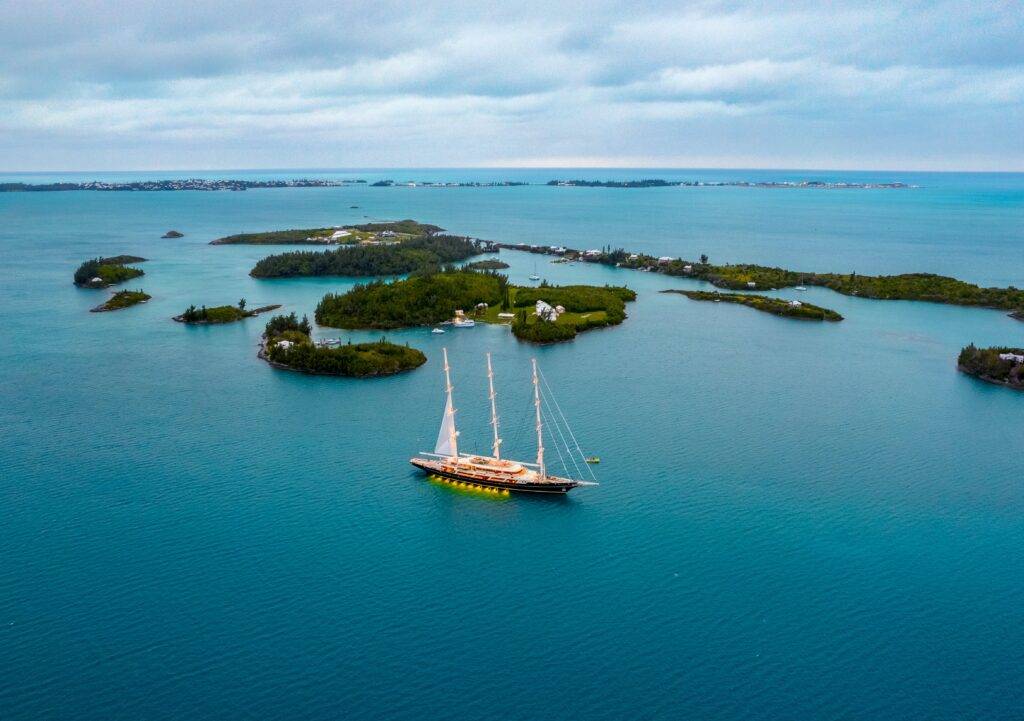 Implications of EU Law on Crypto & AI Economy
Future Outlook: What forthcoming EU policies or proposals could significantly impact the blockchain economy?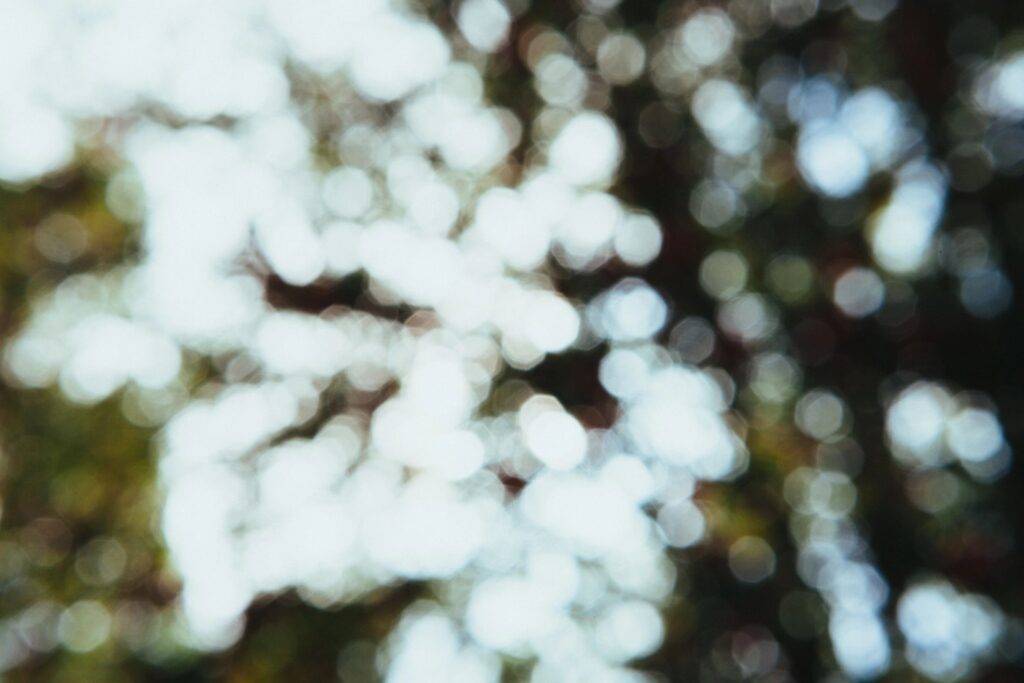 Cryptography and Blockchain for Social Good
How can blockchain support financial or social inclusion, particularly in underserved communities?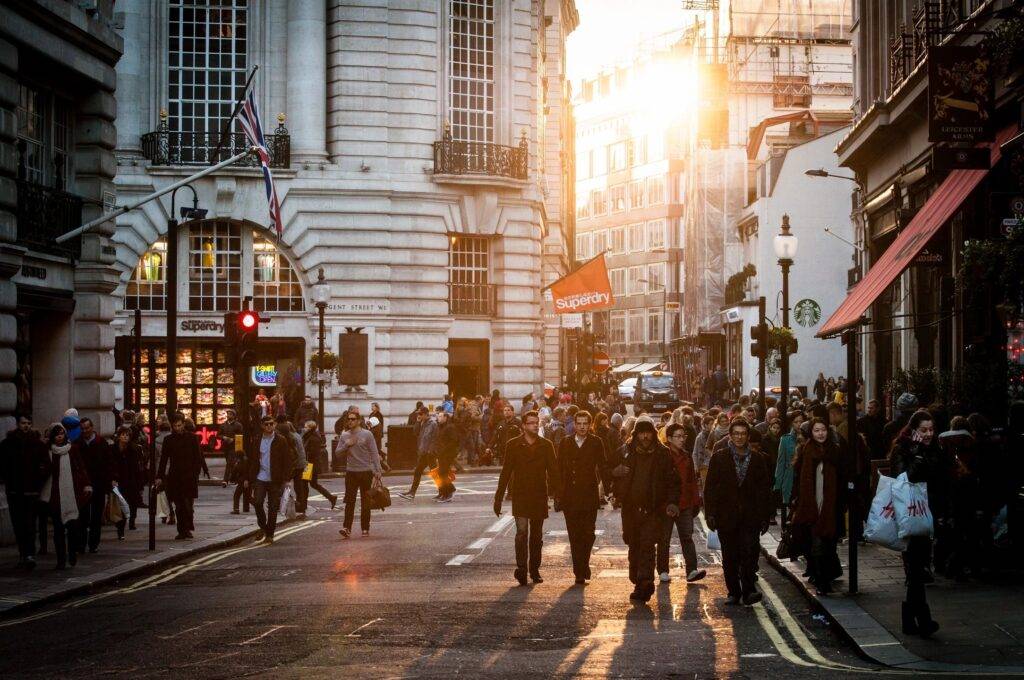 Regulation's Impact: Finance & Commercialization
How are leading countries setting the pace for blockchain regulation in the finance sector?